Elgin Civil War Experience at 600 S. State Street, Elgin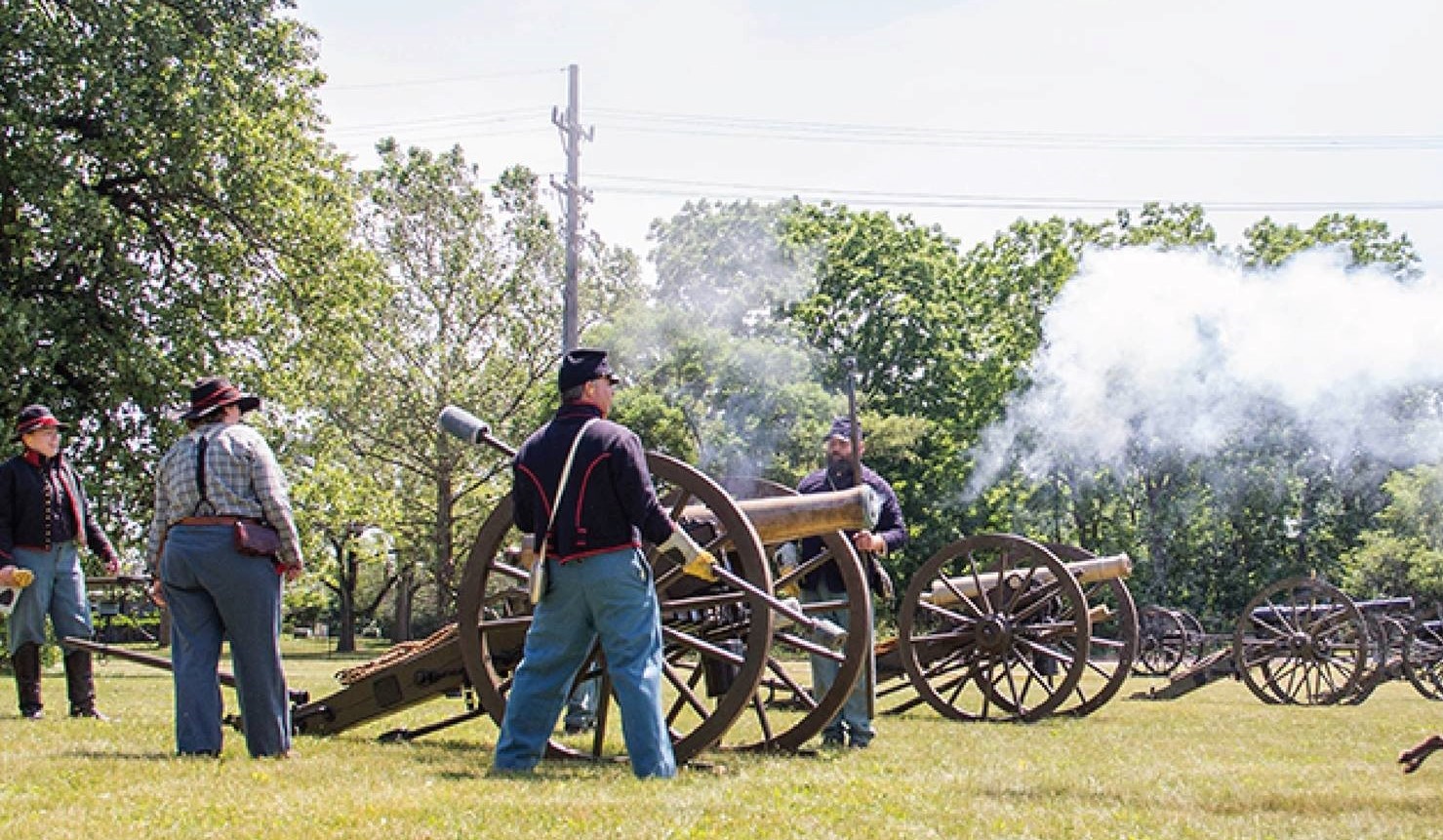 The City of Elgin will host the third-annual Elgin Civil War Experience on Saturday, June 8 and Sunday, June 9 on the property adjacent to 600 S. State Street in Elgin.
Join American history enthusiasts for an immersive look at a turbulent time in American history. Watch actors recreate both civilian and military life during the Civil War era. Spectators will also be able to witness two battle reenactments with educational commentary.  The Elgin Civil War Experience will feature live battles, offer spectators the chance to experience living history, see accurate portrayals of soldier encampments and so much more!