Visit a piece of Elgin's history.
The Elgin History Museum is housed in an 1856 landmark building known as Old Main that was once part of the Elgin Academy campus. We are located at 360 Park Street just outside of historic downtown Elgin, IL.
We are open Wednesday through Saturday from 11am until 4pm. 

Join us for events
The Elgin History Museum is always working to put on family-friendly events for anyone interested in Elgin, IL and its history.  Stay up-to-date by visiting our calendar, or by signing up for our newsletter at the bottom of the page.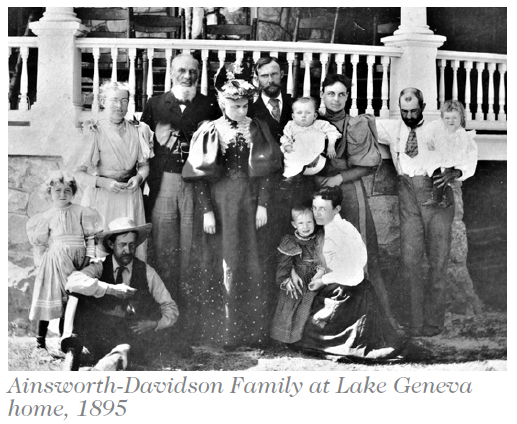 Check out our latest Crackerbarrel article:
This month we have part two of "Orlando Davidson, Pioneer Banker"
Orlando's wife Caroline ("Cara") Amelia Gifford arrived in Elgin with her family at age eight in 1835. Caroline went through a series of life-changing experiences between 1847 and 1850. In September 1847 her family moved to Wisconsin and before the year was out two of her siblings had died. The following May she married Orlando and moved to Chicago.
Thank you to the artists and donors who participated in Cobblestone Reflections
Cobblestone Reflections was a community art project where we asked for artwork inspired by the Nancy Kimball Cobblestone House and all it's cobblestones may have seen over its many years in Elgin. All the art submitted will be on display at the Elgin History Museum through November. The exhibit will then travel to the Gail Borden Public Library for December, and Artspace artist lofts for the first part of January 2019.
A huge thank you to the artists, donors and the Elgin Cultural Arts Commission for making the project such a success!
Learn more about the Nancy Kimball Cobblestone House
Built in 1846, the Nancy Kimball house is the oldest cobblestone building in Elgin, and one of the last ones left standing at 302 W. Chicago Street. It was built for the widow of one of Elgin's founders, Joseph Kimball by her sons, William and Samuel. Continue reading…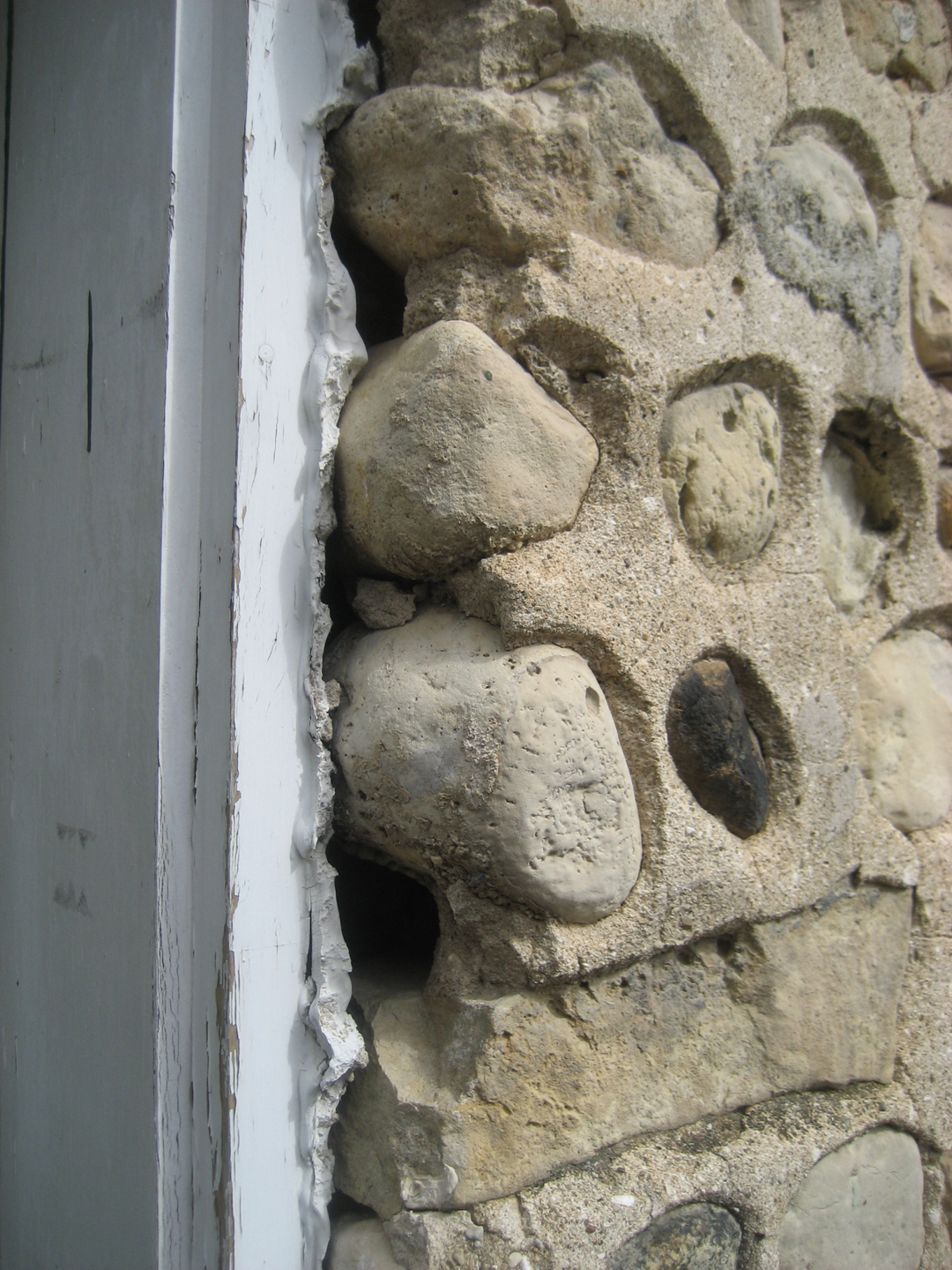 Dairies to Prairies Premiere
Dairies to Prairies tells the story of Elgin's dairy heritage. The project will also explore how these former dairy farms have come under pressure from suburban development, modern day agriculture and efforts to restore natural prairies.  Be sure to join us at screening events throughout the summer, or buy your copy of the DVD in our store!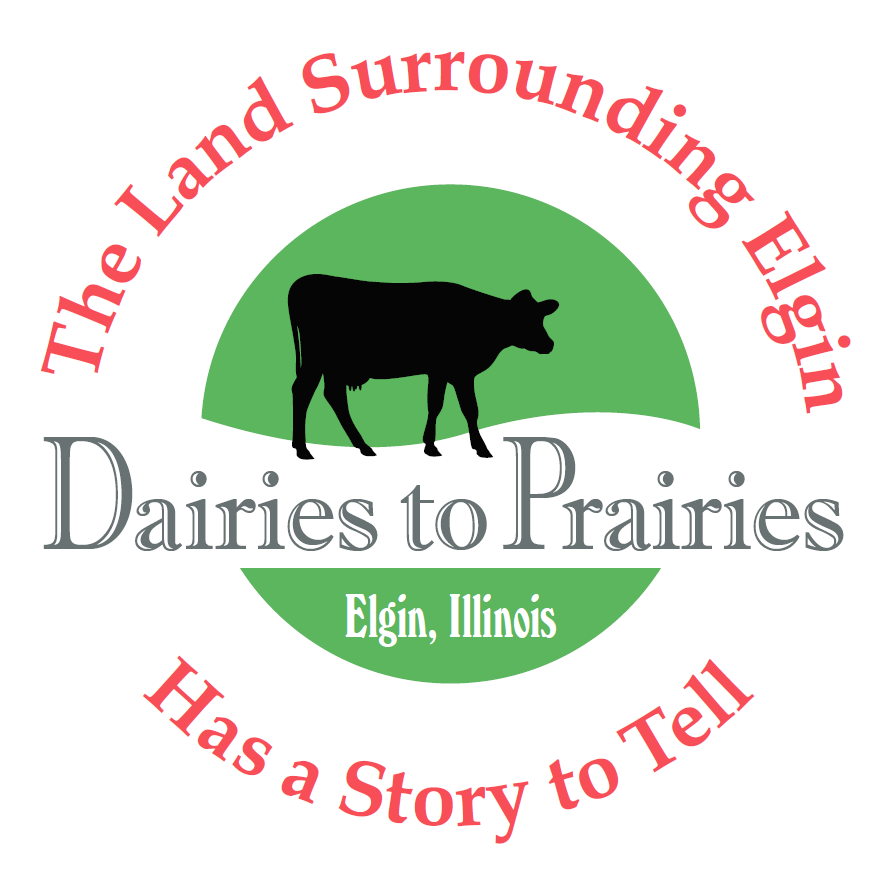 Be sure to follow us on all our social media platforms including Instagram, Facebook and Twitter.  We love keeping up with all of you and seeing what you share with the community.  We also use social media to keep our visitors, members and friends we haven't met yet up-to-date with events, other community programs and to send funny gifs out into the world.