Visit the Museum
HOURS OF OPERATION
Wednesday, Thursday, Friday and Saturday
from 11am – 4pm.

Join us for events
The Elgin History Museum is always working to put on family-friendly events for anyone interested in Elgin, IL and its history. Stay up-to-date by visiting our calendar, or by signing up for our newsletter at the bottom of the page.
Learn more about the Nancy Kimball Cobblestone House
Built in 1846, the Nancy Kimball house is the oldest cobblestone building in Elgin, and one of the last ones left standing at 302 W. Chicago Street. It was built for the widow of one of Elgin's founders, Joseph Kimball by her sons, William and Samuel. Continue reading…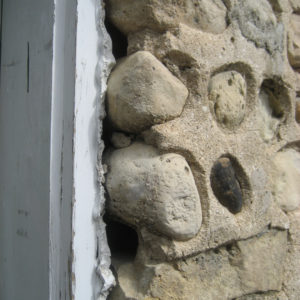 Dairies to Prairies Documentary
Dairies to Prairies tells the story of Elgin's dairy heritage. The documentary also explores how these former dairy farms have come under pressure from suburban development, modern day agriculture and efforts to restore natural prairies. Watch our events calendar for an upcoming screening, or you can purchase a copy of the DVD in our store.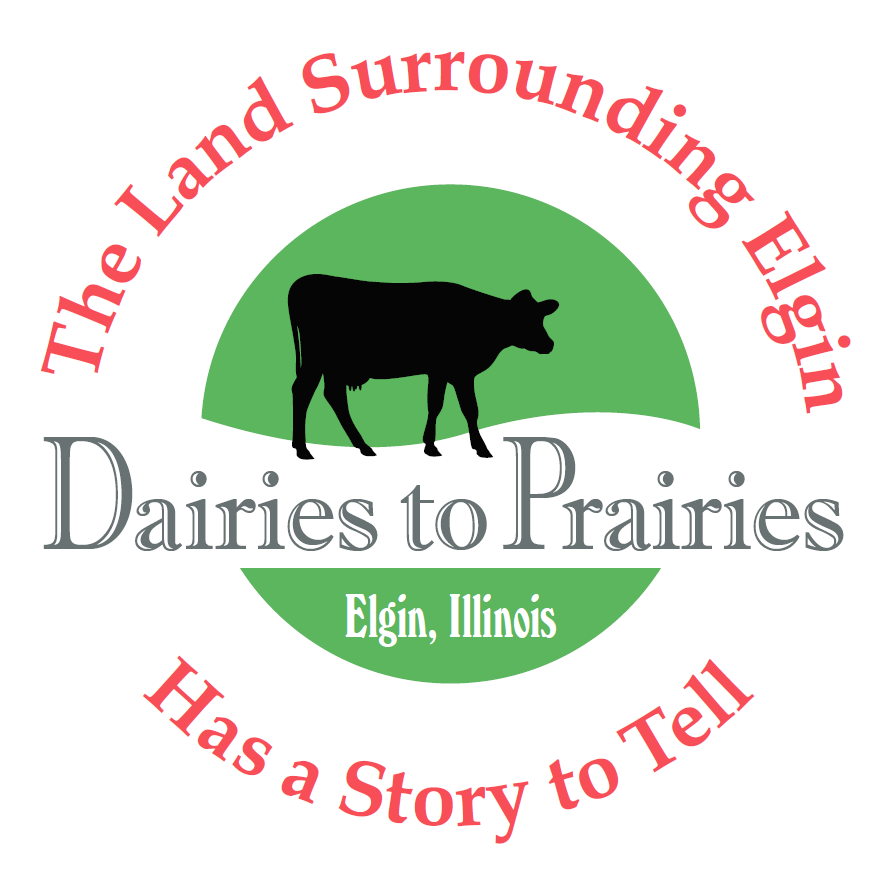 Be sure to follow us on all our social media platforms including Instagram, Facebook and Twitter. We love keeping up with all of you and seeing what you share with the community. We also use social media to keep our visitors, members and friends up-to-date with events, other community programs, and behind the scenes looks at what we do at the Museum.