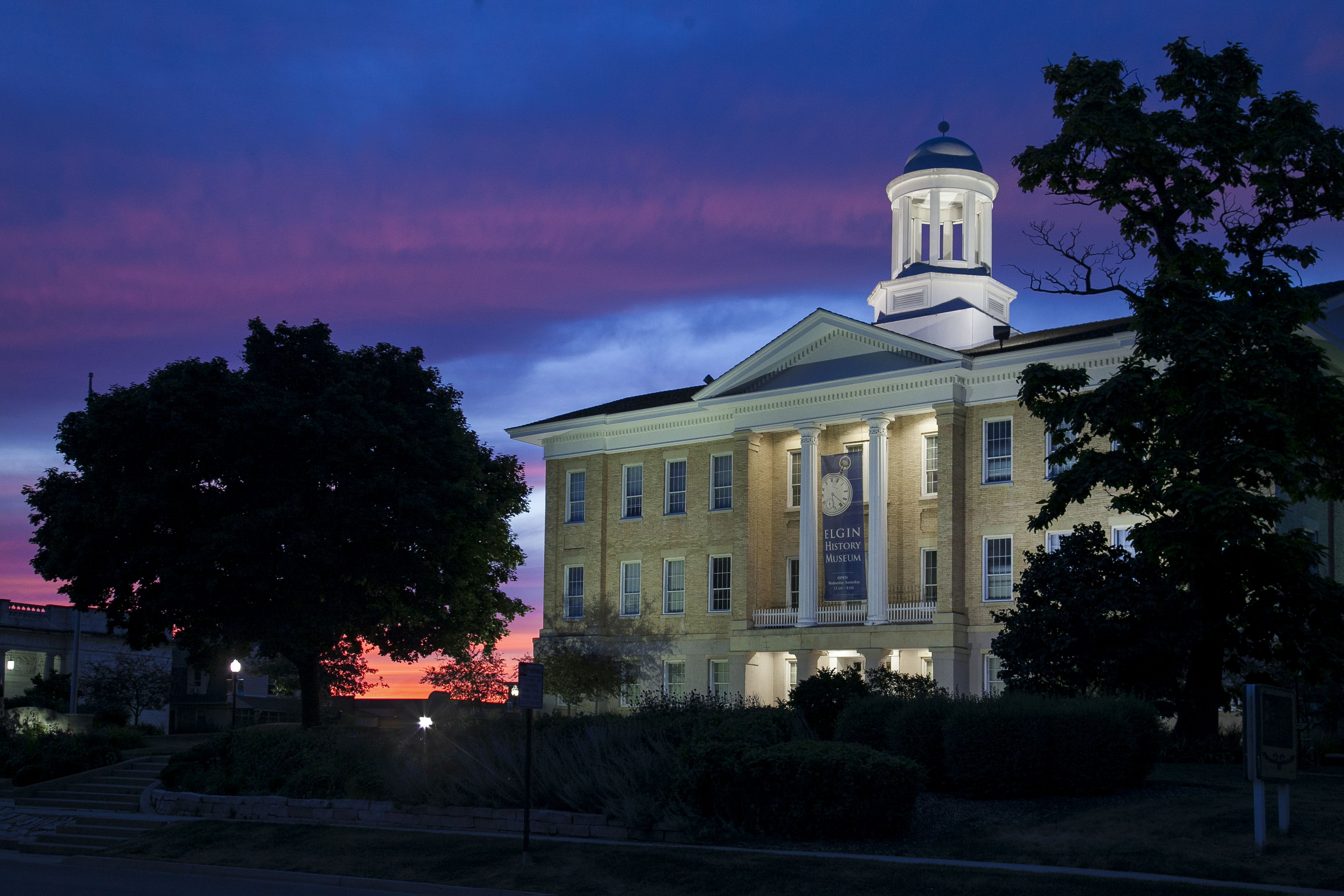 The Elgin History Museum is housed in an 1856 landmark building known as Old Main that was once part of the Elgin Academy campus. The building was designed in the Greek Revival style. Museum staff helps welcome visitors to the museum, educates the public about Elgin history and assists with research inquiries.
Become a member of the museum and support our mission!
Adult individual memberships start at $30 a year which gets you: Free Museum admission, our Crackerbarrel newsletter, a 15% discount in the Museum Store, and 2 guest passes to the Museum.
Donate to the museum
Your donation to the Elgin History Museum helps tell Elgin stories, promotes saving Elgin history and allows all to connect with Elgin history!