Visit Old Main and visit a piece of Elgin's history.
The Elgin History Museum is housed in an 1856 landmark building known as Old Main that was once part of the Elgin Academy campus. We are located at 360 Park Street just outside of historic downtown Elgin, IL.

Join us for events
The Elgin History Museum is always working to put on family-friendly events for anyone interested in Elgin, IL and its history.  Stay up-to-date by visiting our calendar, or by signing up for our newsletter at the bottom of the page.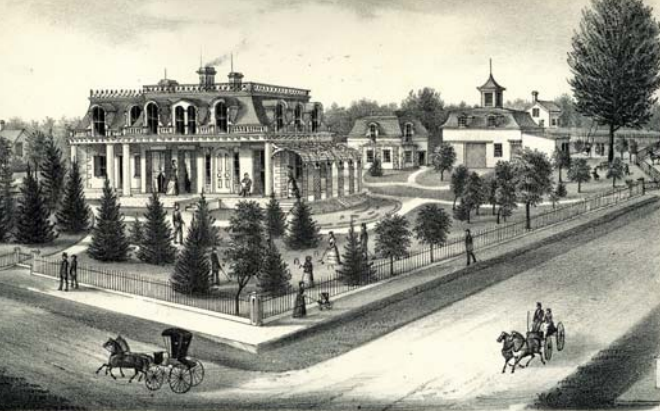 Check out our latest Crackerbarrel article:
This month we have part one of "Orlando Davidson, Pioneer Banker"
Though Orlando Davidson (1825-1899) was intimately involved in Elgin's financial, business, educational, religious and social affairs during the last half of the 1800s, he is perhaps best known as the son-in-law of Elgin founder James T. Gifford. Orlando married Caroline Gifford (1827-1890) and moved into his father-in-law's "Stone Cottage" in 1854, four years after James' death.
Dairies to Prairies Premiere
Dairies to Prairies tells the story of Elgin's dairy heritage. The project will also explore how these former dairy farms have come under pressure from suburban development, modern day agriculture and efforts to restore natural prairies.  Be sure to join us at screening events throughout the summer, or buy your copy of the DVD in our store!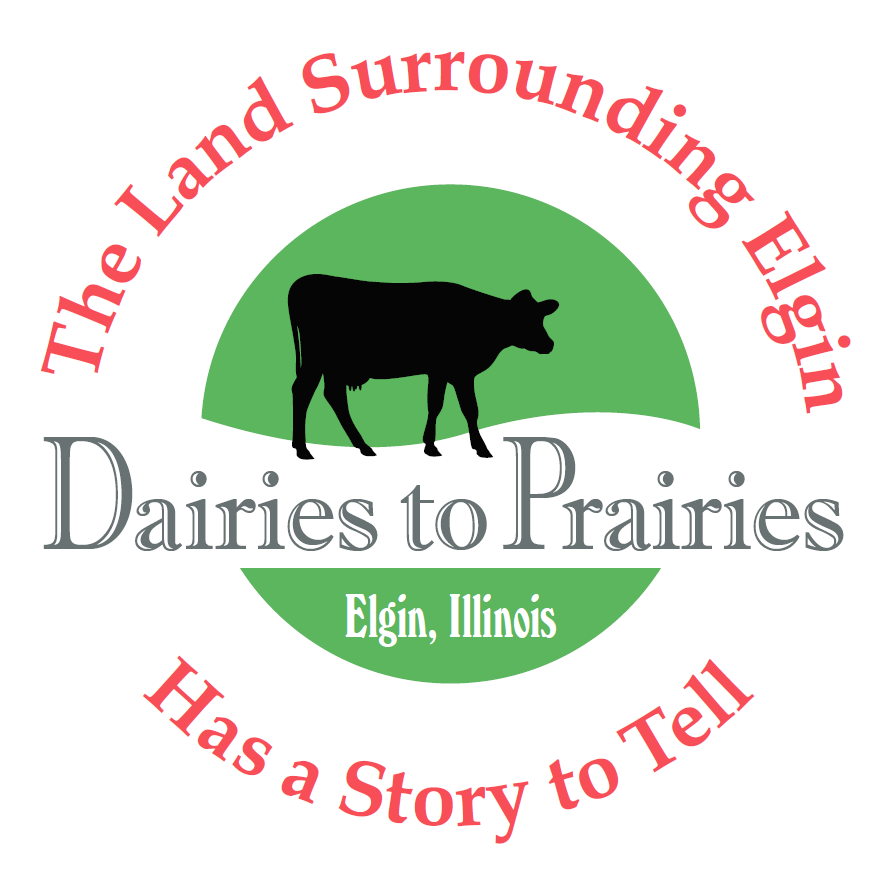 Be sure to follow us on all our social media platforms including Instagram, Facebook and Twitter.  We love keeping up with all of you and seeing what you share with the community.  We also use social media to keep our visitors, members and friends we haven't met yet up-to-date with events, other community programs and to send funny gifs out into the world.