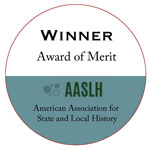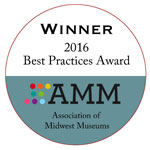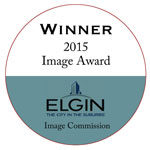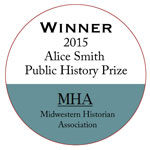 Project 2-3-1, is a 75- minute documentary film that begins with Civil War "contrabands", who were the first African Americans to Elgin, and continues to the present day. Our award winning film is filled with enthralling stories, amazing history and wonderful photographs that tells a rich history. The film was produced in partnership with Grindstone Productions, Elgin Area Historical Society and Elginite Ernie Broadnax. The Project 2-3-1 traveling exhibit was created to complement the film, and is currently available for rental. Please see the flyer for a brief overview of the size of the exhibit.  The DVD is for sale in our online store. Please go to the bottom of the page and sign up for our email list to get updates on Project 2-3-1.
In 2017, the National Park Service certified Project 2-3-1: A Story of Elgin's African American Heritage and Newsome Park as part of the National Underground Railroad Network to Freedom. The National Underground Railroad Network to Freedom is a network of historic sites and facilities that give greater historical depth to the history of slavery and the Underground Railroad in the United States.
Take Project 2-3-1 to the Library Campaign
Take Project 2-3-1 To The Library, a fundraising campaign, was completed in May 2016 and was a wonderful success that allowed successful distribution of 810 DVDs of the film to all public and academic libraries throughout the State of Illinois with assistance from the Illinois Secretary of State Office. Thank you to all for your support!
AASLH Awards Banquet / Detroit, Michigan / September 16, 2016