Dairies to Prairies tells the story of Elgin's dairy heritage. The project also explores how these former dairy farms have come under pressure from suburban development, modern day agriculture and efforts to restore natural prairies. The story is presented through a feature-length documentary film and companion traveling exhibit. The full length DVD is available in our online store. We also have a  Dairies to Prairies Facebook Page.
Dairies To Prairies Video Clips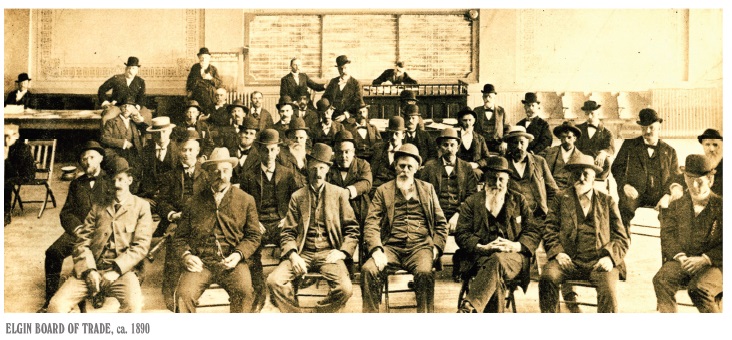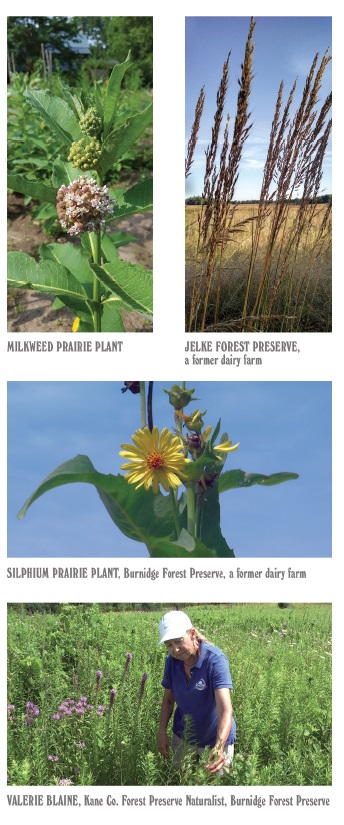 For more information about this project please contact:
Elizabeth Marston, Museum Director
Elgin History Museum
360 Park St., Elgin, IL 60120 • 847.742.4248
museum@elginhistory.org
It's easy to make a secure donation to the Elgin Area Historical Society. Please note the Prairies to Dairies project when donating. You will be redirected to the PayPal site to make your donation. You do not need a PayPal account to donate. The Elgin Area Historical Society is a 501c3. Thank you!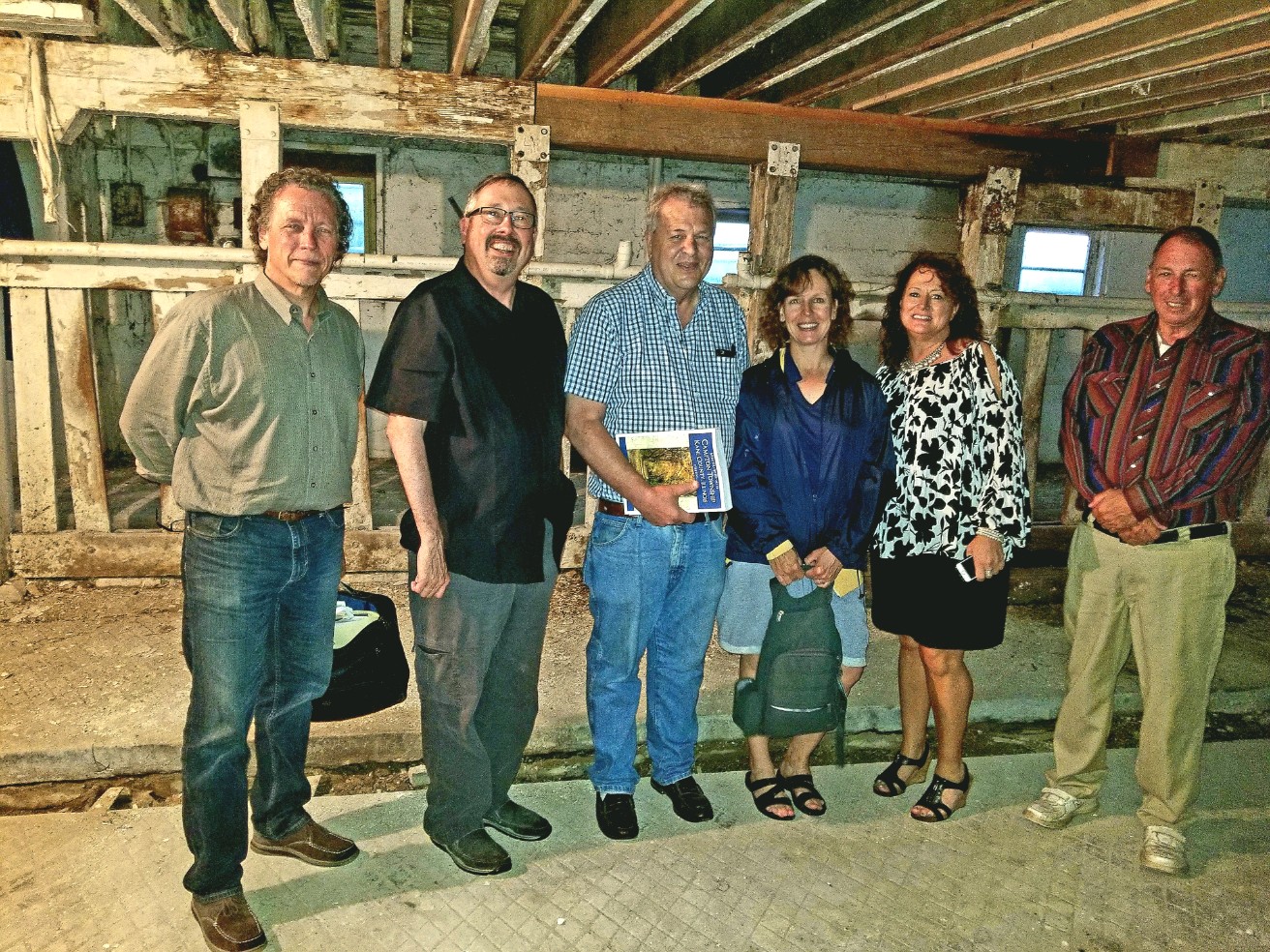 Corron Farm and Elgin History Museum, June 2017