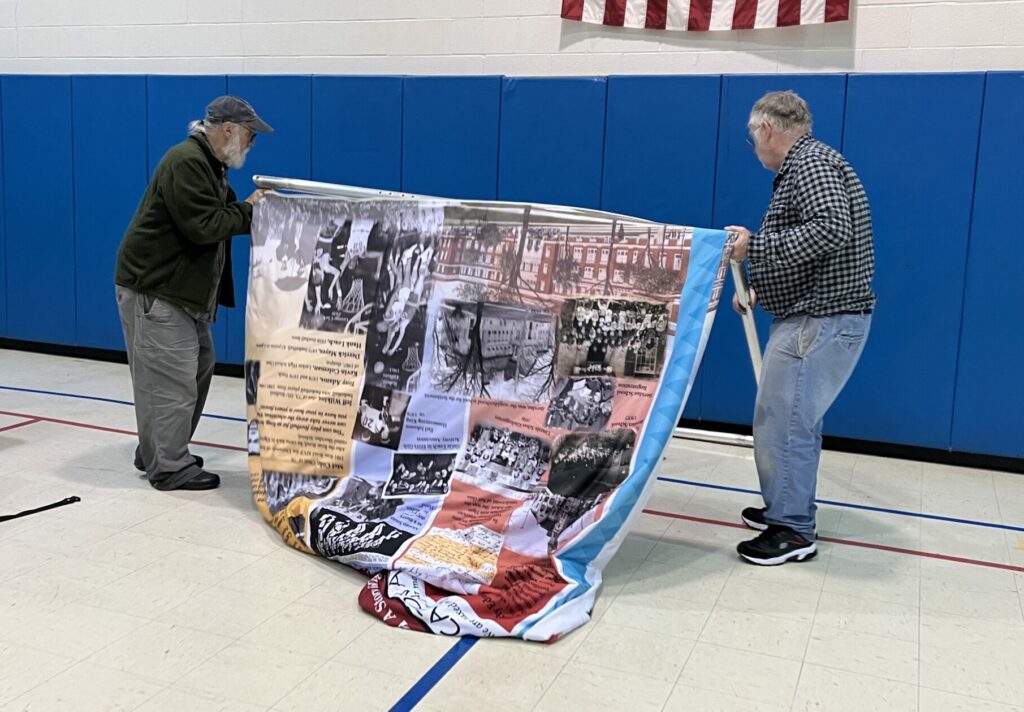 The Society and Museum need many volunteers to help in all areas, including:
Museum Docents and Greeters: Greet visitors as they enter the Museum, then guide the visitors through the Museum, describe the exhibits to them, and answer any questions they may have.
Education Programs: Assist with children's' programs
Events: Volunteers are needed for the Cemetery Walk, special events, and the program committee.
Collections: Assist in cataloging items in the Museum's collections
Board of Directors: Serve on the Museum's Board of Directors; positions are also available on other Society committees.
Exhibits: Help set up traveling exhibits off site. Research and help with exhibit displays in the Museum.
The Museum also has volunteer internships for college and high school credit available on an individual project basis. If you are interested please fill out the form below. We'll get back to you and set up a time to meet!