Inspiring historical discovery by preserving and sharing Elgin's heritage.
Free admission to the Museum and most events, Crackerbarrel newsletter, free guest passes for friends, and much more.
From Brown Bag Lunches to the Annual Cemetery Walk there are exciting events for all interests.
Explore the Museums collections of photographs, artifacts and articles. 
The educational programs are wide and varied both in content and style, and each offers a hands-on component. They are tailored to be developmentally appropriate for groups of all ages and learning styles and designed with state learning standards in mind. Please inquire if your group has specific needs or goals; we are happy to collaborate with you. Some popular programs: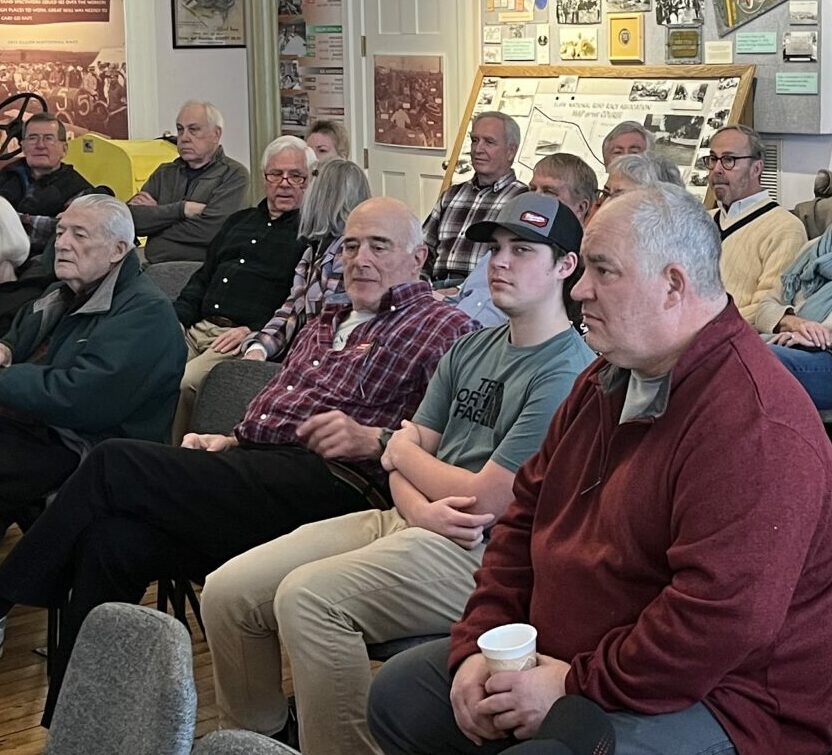 Adult Groups are welcome! Take a guided tour of the Museum or choose a presentation from Speakers Bureau.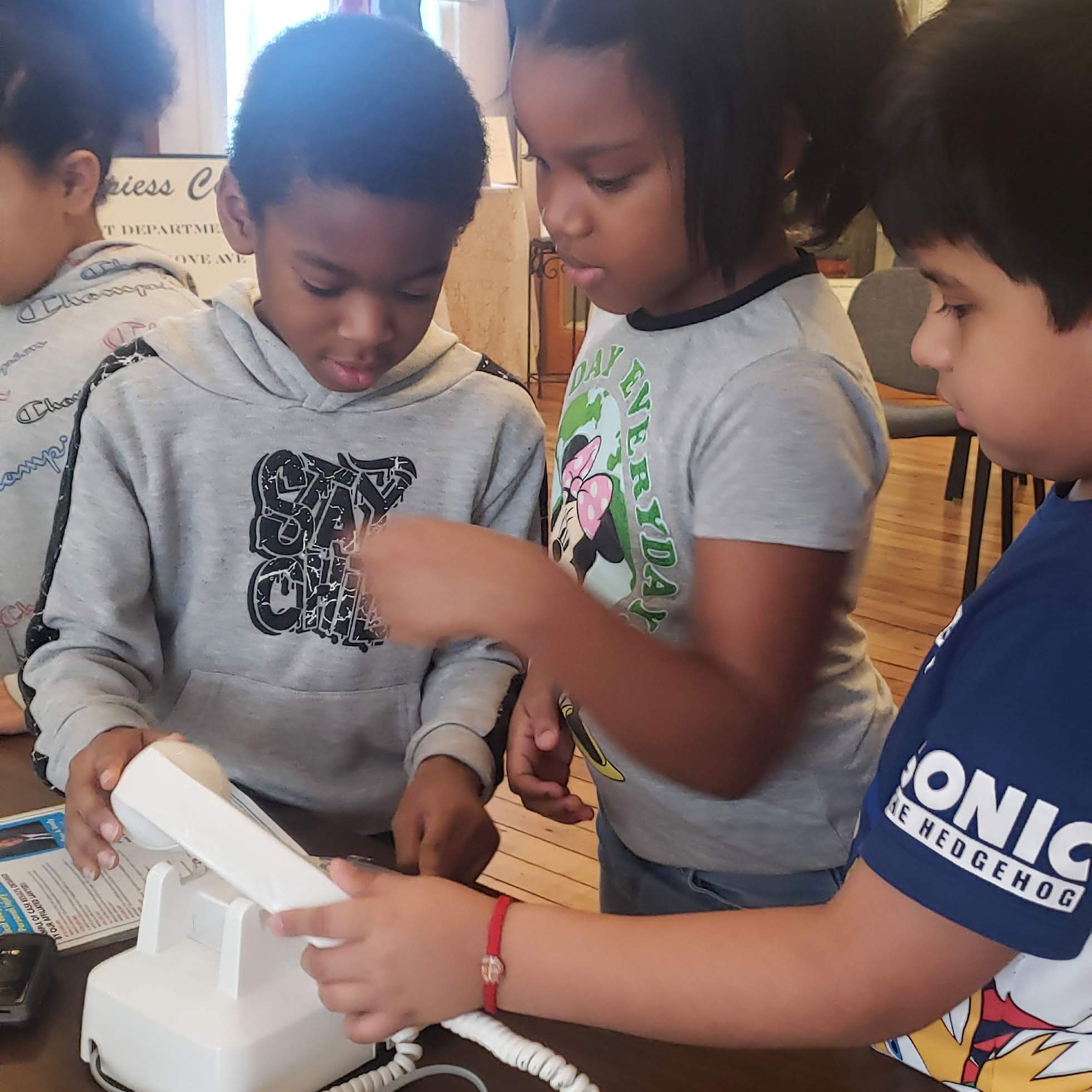 School, play, and Scout groups are all welcome! See a full list of programs.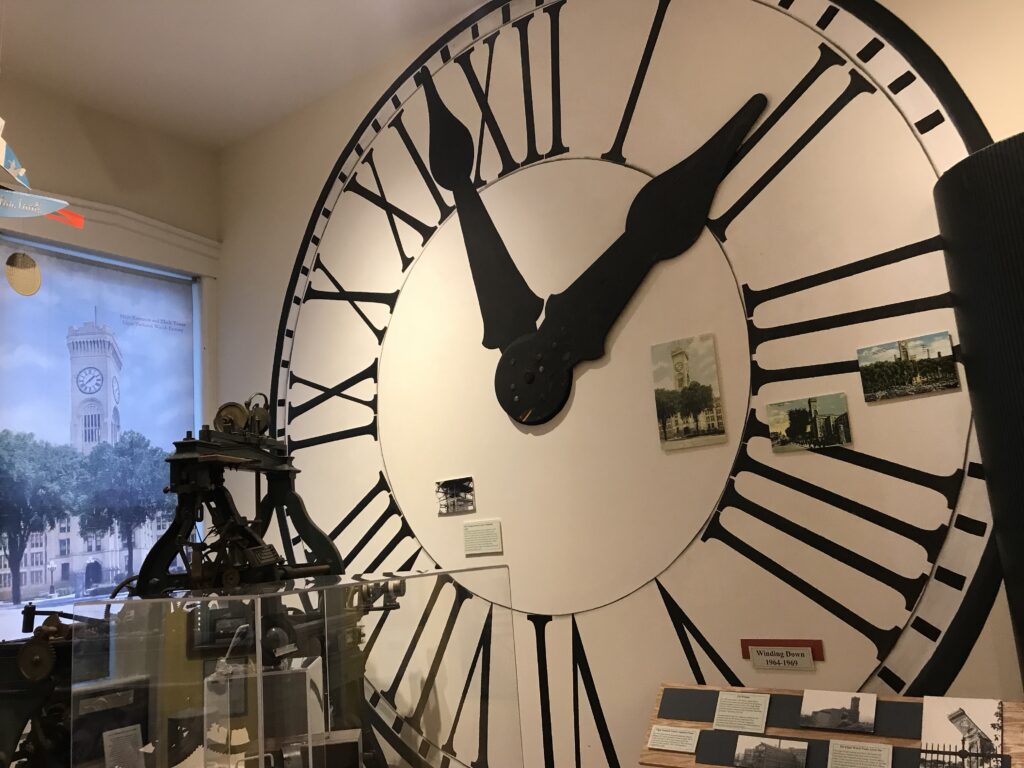 Explore Elgin's rich heritage through two floors of interactive exhibits. You can almost hear the watch ticking at the Elgin National Watch Company, get behind the wheel of an Elgin Road Race car, view products Made in Elgin, and learn about the people and events that have shaped Elgin since 1835.
There are plenty of exhibits for kids to interact with: become a shop keeper at Kretchmer's grocery store, catch a few fish in the Fox River, and riffle through trunks of early Elgin immigrants. There is even a scavenger hunt to find artifacts through out the Museum.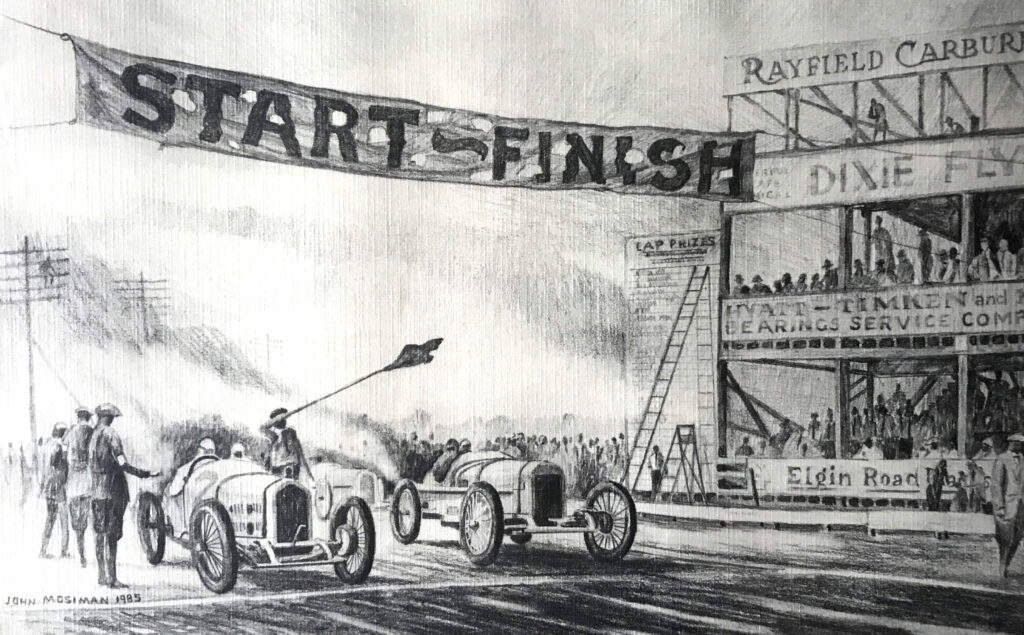 This presentation took place on Sunday, February 20th, 2022. The event was not recorded because of technical difficulty, but gratefully, Phil Broxham of Grindstone Productions was there and he took […]
By David Siegenthaler In 1866-67, William G. Hubbard's second Elgin home, a large Italianate, was built at 378 Division St. In November 1873 this home was sold to Emeline Borden, […]
The snow is gone and the sun is out – it's a great day for a walk! This week's house was inspired by the Near West neighborhood and the new […]