Elgin Research Links
Elgin Research Links
This is the page for links to other sites that may help with Elgin related research. We hope you enjoy exploring these other resources and websites to learn more about Elgin. Please note these sites, except for the Courier News Photo Archive database, are maintained by the owners of the site and not maintained by the Elgin History Museum. If you become aware of a dead link please contact the museum.
If you are interested in setting up a research appointment please call the museum at 847-742-4248 or email museum@elginhistory.org with your inquiry. Please note that any research done and/or copying done does incur a fee.
Architecture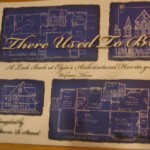 There Used To Be – A website treasure trove of pictures of older homes in Elgin that is an online companion to the wonderful architecture There Used To Be series of books written by Steve Stroud.
Historic Elgin – An updated interactive web map of Elgin that highlights important sites of historic and architectural note.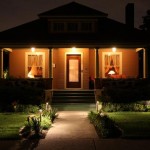 elginbungalows.com – A colorful and picture rich site dedicated to Bungalow homes in Elgin.
Genealogy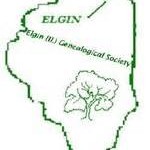 Elgin Genelogical Society – This website is a first stop resource if looking up information about your family roots in the Elgin and how to contact a researcher to help you. Email them directly at elgingenealogy@gmail.com or visit their page on Facebook.
Miscellaneous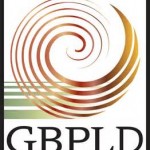 Elgin Memories – This website, maintained by Gail Borden Library, is a wonderful compilation of resources all related to Elgin from historic photos, a variety of media files, compiled veteran histories and varied types of collections that is great resource.
Illinois Digital Archives – This database website allows access to a multitude of photographs and archival material from all over the state based on subject.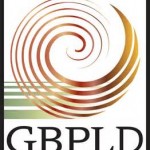 Courier News and Daily Herald Archives – This database website, maintained by Gail Borden Library, is a way to look up newspaper articles of Courier News and Daily Herald newspapers collected by various years based on author, title and subject. To access an article copy please contact Gail Borden Library. This database also includes the Vital Records Surname (i.e., last name) search which provides a way to find obituaries, birth notices, and marriage announcements listed in Elgin newspapers from July 1, 2002 to date with additional records for newspapers that were published prior to 1915 being entered as time permits.
Catherine and Thorton Thompson Civil War Letters – This blog, maintained by Ken Gough, Elgin Civil War historian, transcribed all 120 letters of Catherine Thompson to her husband Thorton, 1st Lieut. of the 79th Ohio Infantry during the Civil War. These copied transcripts will be available to researchers in early 2017 through the Elgin History Museum.
Autolist – An online resource helping those research older, classic cars. Be sure to visit us each year for our Annual Classic Car Show.
Photos
Courier News Photo Archive – A web based database with search feature allows researchers to look up photos through the Courier News Archives dating from 1936-1986.The collection is housed at the Elgin History Museum. To view a photograph please contact the Museum with the Index number so Museum staff to locate the photo for you. Fees will be incur for research services and photo copies rendered.