In Memory of E. C. "Mike" Alft
In Memory of E. C. "Mike" Alft
Mike always said Elgin was his hometown.
In his years of community service to Elgin, Mike shaped the town we know today. He taught economics to generations of Elgin High School students, served on the Elgin City Council, and as mayor, during the turbulent late 1960s. He wrote the histories of different cultures and institutions in Elgin, as well as the most comprehensive overall Elgin history in the last 100 years, Elgin: An American History.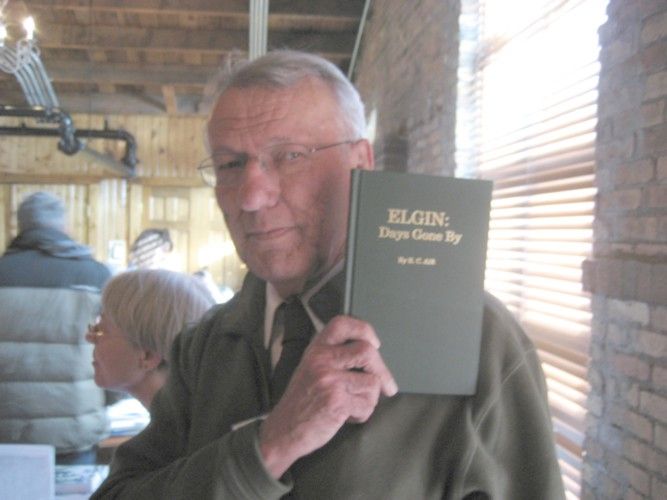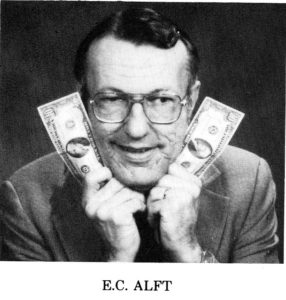 Mike worked for social justice and Elgin improvement, including low income housing, urban renewal and historic preservation. He spearheaded the effort to make Vientiane in Laos a sister city to Elgin. The Gail Borden Public Library was a second home for Mike, and he served both the Library Board and the Library Foundation over many years. He was a charter member of the Sports Hall of Fame in 1980. Mike was honored with the Elgin Image Awards Lifetime Achievement and the City of Elgin named a street after Mike, Alft Lane.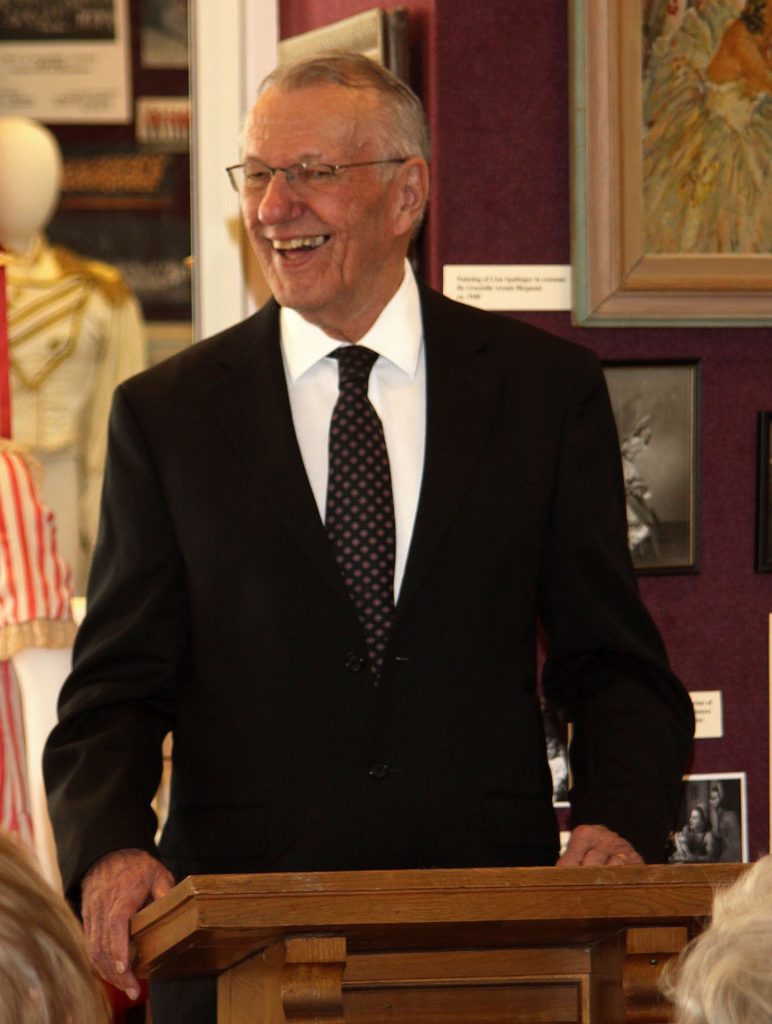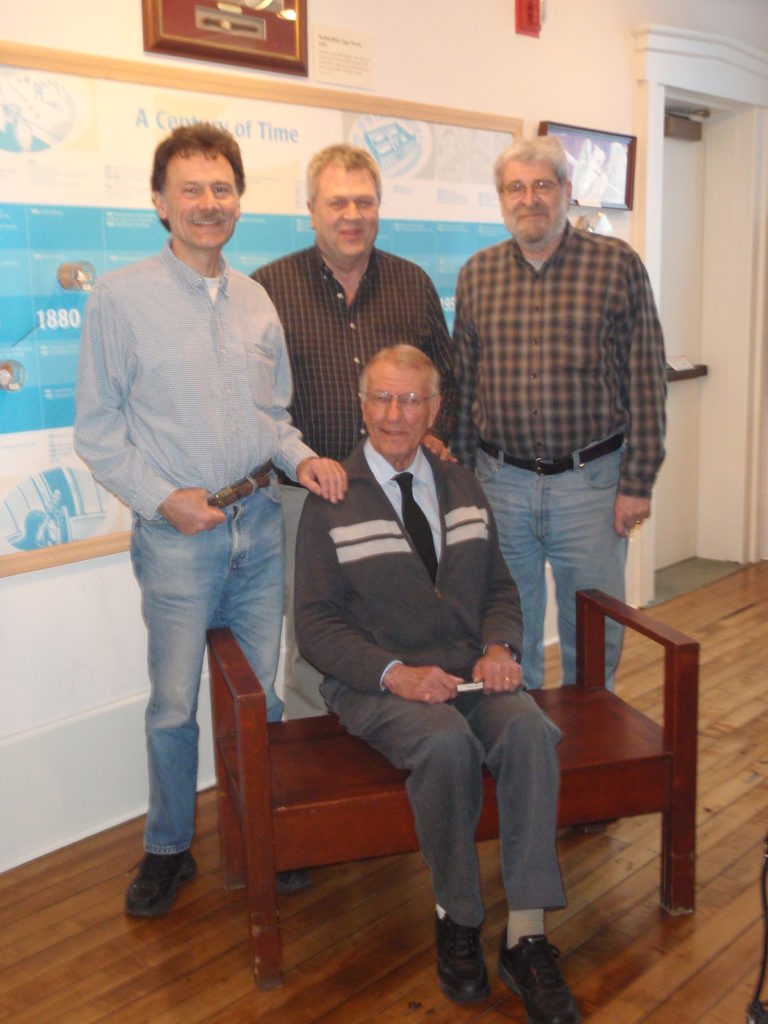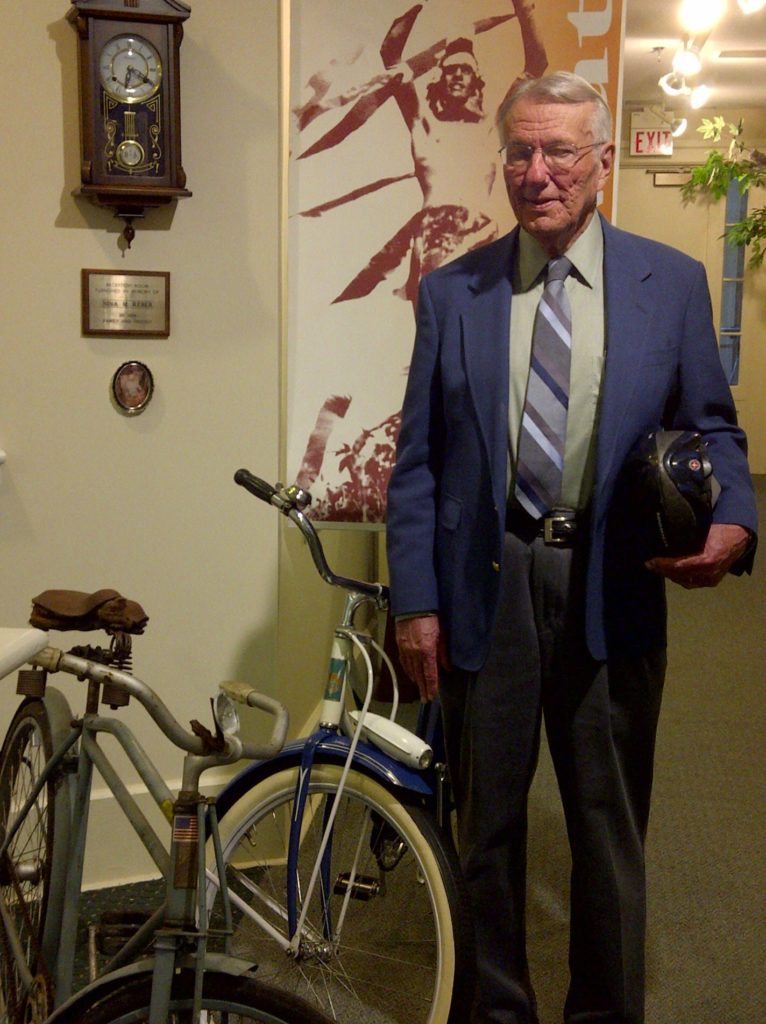 The 'Celebrating Mike Alft' event originally scheduled for Saturday, January 15, 2022 at Gail Borden Public Library has been postponed.