Museum Collections
Museum Collections
New:
In the fall of 2016 the Museum received a grant from the Institute of Museum and Library Services to digitize the 
Gylleck
 Photo Collection. Part of the grant funds cover uploading the digital images to the Illinois Digital Archives. With the help of photographer Bill Brown, who has been scanning the mounted photographs, we currently have over 1,800 images on the Illinois Digital Archives website. Volunteers Rebecca Miller and Jackie Marcus have been adding descriptions of the photos and helping to upload them to IDA. The 
Gylleck
 Photo Collection is important because of the wide time span it covers and the subjects of the photographs.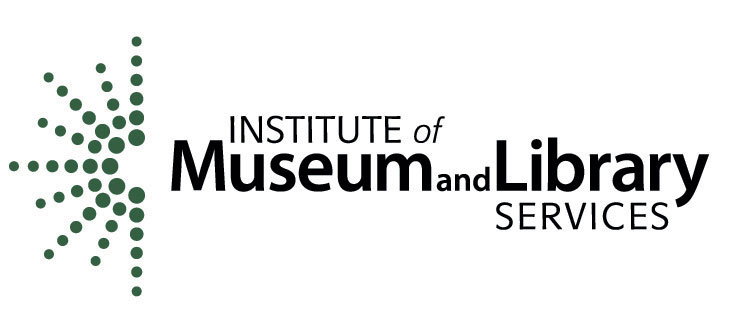 We now have a Past Perfect online database up and running.  This database makes all available Gylleck photos able to be searched by keywords. 
Click here!
Big thanks to the Institute of Museum and Library Services, Beth Nawara and all our wonderful volunteers for making this possible!
---
The Museum's collection of over 40,000 artifacts and documents is a vast source for the study of the history of Elgin and the people who call Elgin home. All items relate to Elgin's history from 1835 to the present. For genealogical research we recommend contacting the Elgin Genealogical Society. If you are interested in utilizing our research facilities please make an appointment by calling 847-742-4248 or email. Please click on the pictures below to learn more about the archival materials and the lists we have available as downloadable PDFs.
---
If you are interested in donating items to the Museum's collections please email or call the museum staff first before dropping off or sending items in the mail. The Museum's collections of objects emphasizes 4 areas in scope. The size of all donations must be taken into consideration because of space limitations.
Elgin History Museum Collecting Scope
Living in Elgin: Family life, neighborhoods, religious life, recreation, military and education.
Governing Elgin: City government, community organizations, and township maps.
Working and Made in Elgin: Items made in Elgin such as Toastmaster, Elgin Sweeper, Leewards crafts, and the people who worked in Elgin.
Building Elgin: Architecture of Elgin including blueprints, architectural remnants, and photographs of buildings.